Oscars Red Carpet: Vogue's Best Dressed of 2018
For LIM students, New York Fashion Week is one of the most exciting times of the year. Designers showcased their Spring/Summer 2018 Collections not too long ago in New York City, and several of the trends were later displayed last Sunday on the Oscars red carpet at the Dolby Theatre in Los Angeles. Celebrities always catch the attention of fashion students, and the looks they served this year were on point.
Here's a look at the Best Dressed Celebrities according to Vogue: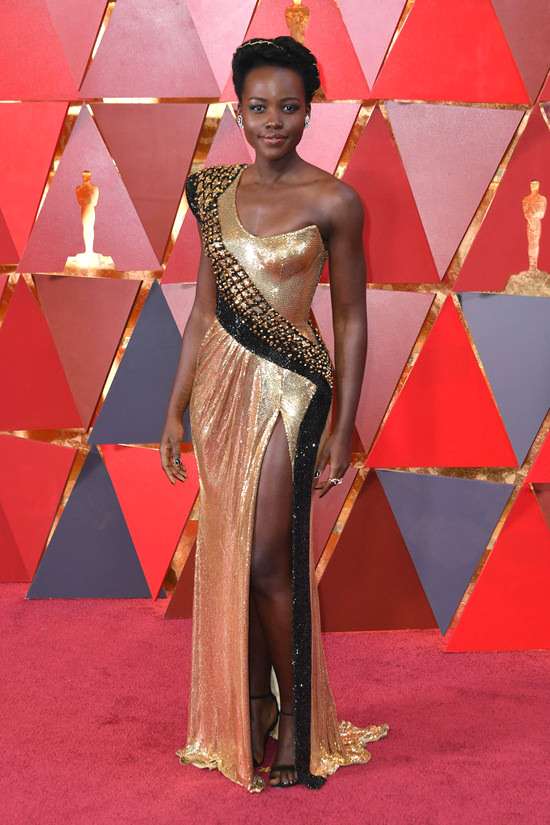 Who's your best dressed from the red carpet? Comment below.